Kibo Foreign Trade Company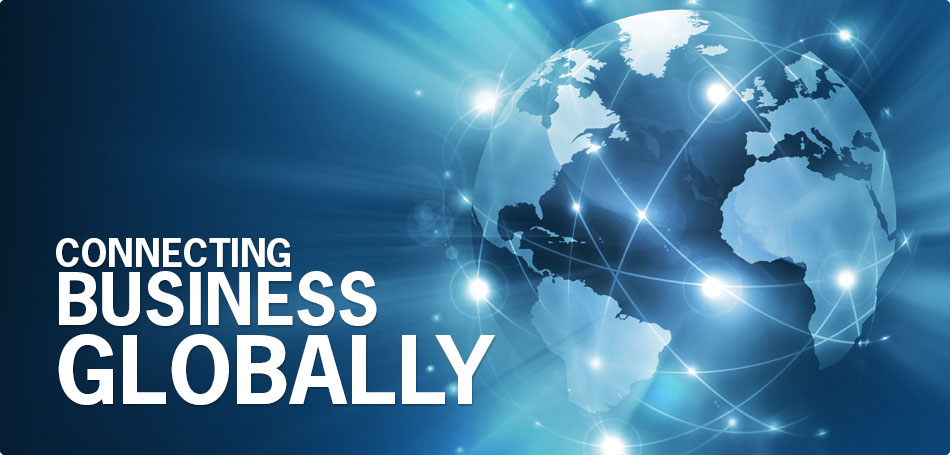 We as Kibo Foreign Trade Company are doing import and export all over the world. We are professional assistance to help you for your business with Turkiye.
We operate to export from Turkey with our supplier company. Customer satisfaction is our basic target. Having the knowledge on many different sector and goods, our company is your local assistance at Turkiye.
It is our profession to provide the good quality products and to improve the satisfaction of our customers.